Hotel textile
The chosen fabric isn't currently in stock or doesn't match your request. Please try to select a different type of fabric, colour or motive.
Multicoloured selection of exclusive flannel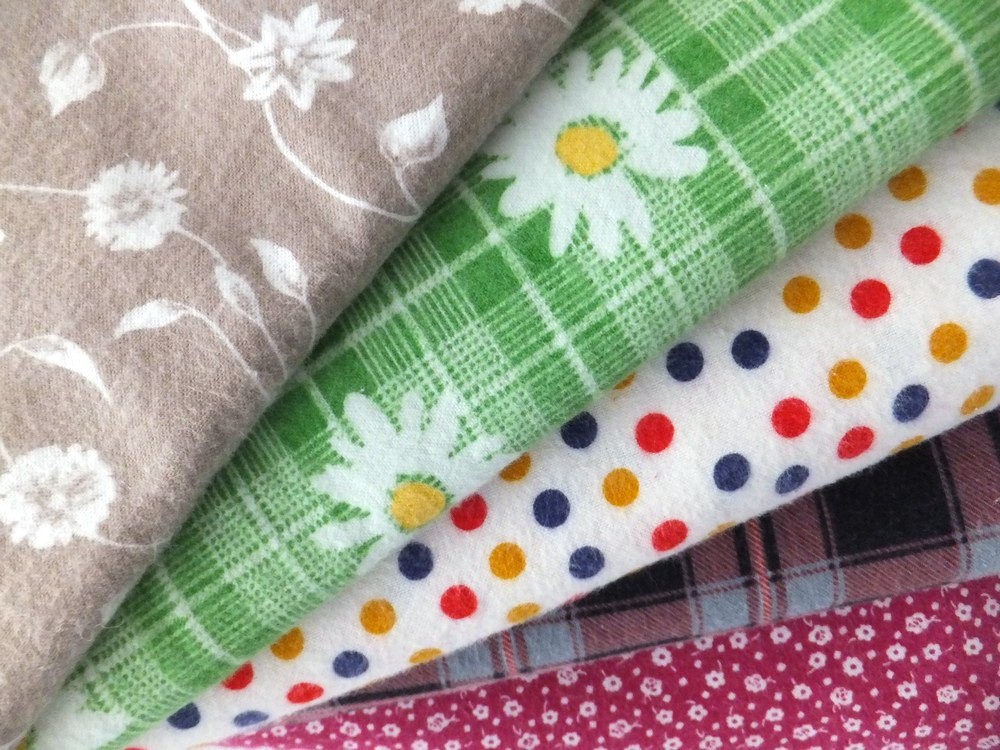 Lovely cotton polka dots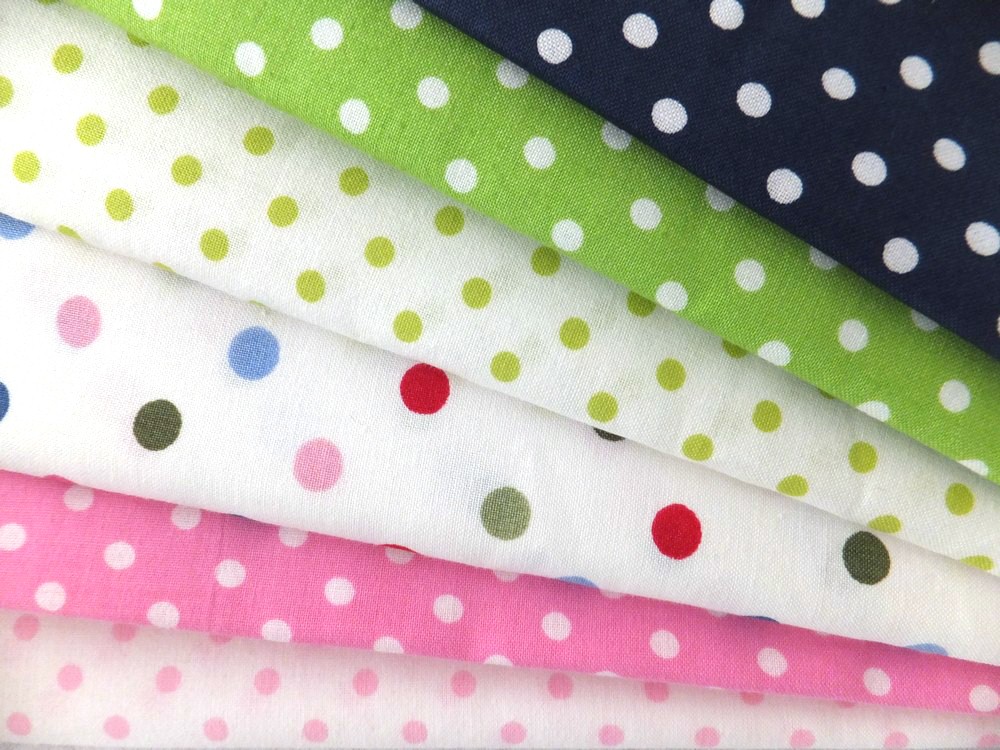 Wide range of cotton stripes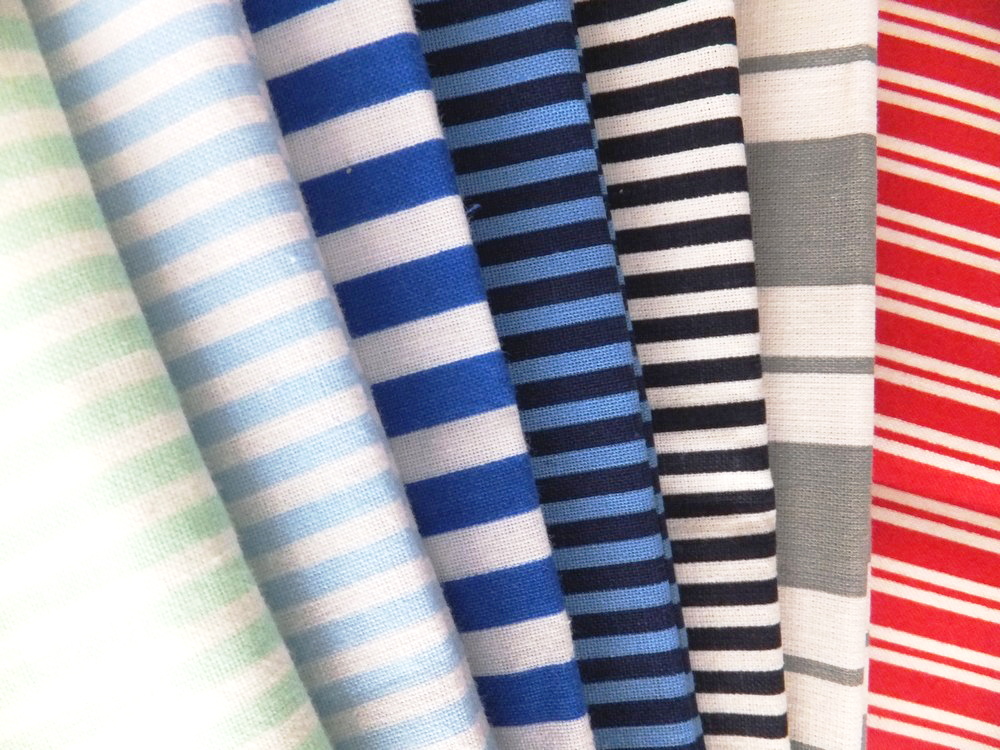 Hotel textile. Bedding sets of quality cotton sateen most used in the hotel industry but also in medical devices.
Snow white smooth batiste bedding sets. Woven 2 cm and 2 mm stripes of cotton plain. Available also pattern coffee with small woven grains.
Orders are set from 60m because these are on big rolls of fabric.